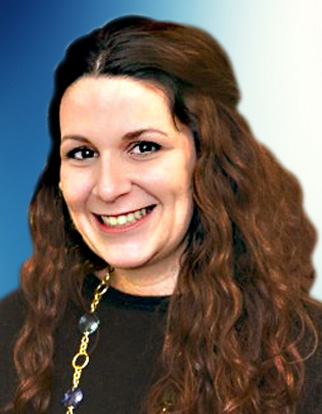 Alison Hipscher serves as the Clinical Director of the Sage Day High School Boonton campus. Alison received her bachelor's degree in human development and family studies from Pennsylvania State University and earned a master's degree in social work from New York University. She is also a Licensed Clinical Social Worker in the state of New Jersey.
Prior to working at the high school level, Alison was a Sage Day Clinical at the lower/middle school followed by becoming the Clinical Director at the lower/middle school located in Mahwah. Alison was the Director of Operations at an adolescent outpatient mental health facility and has a background working in child and adolescent residential treatment centers.
Alison believes strongly in the Sage Day School mission to provide a safe, small, therapeutic and challenging educational community that integrates social, emotional and academic growth through the collaboration of students, families and staff to empower and prepare students with the skills needed to realize their potential and achieve success.
"I believe life is a journey that one can take make many paths to achieve success "
Alison Hipscher
Clinical Director