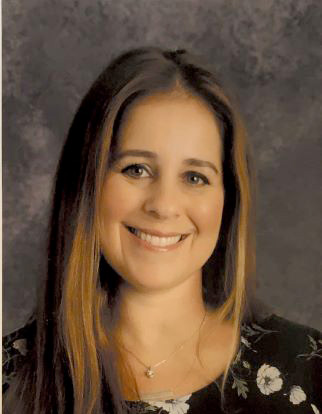 Jennifer Smith serves as the Clinical Director at Sage Day Princeton. She holds a bachelor's degree in psychology from Ithaca College and a master's degree in social work from Adelphi University.
Jennifer's tenure includes roles as an early intervention coordinator and psychotherapist within a community mental health center. Additionally, she managed and supervised a department of therapists and participated in several agency committees and community coalitions that focused on delivery of mental health services to children and adolescents.
Being part of the Sage Day family has allowed Jennifer to combine her love of working with children and adolescents with her ongoing passion in mental health. With her strong clinical and supervisory background, she strongly believes in the core values and mission of Sage Day.
Jennifer Smith
Clinical Director