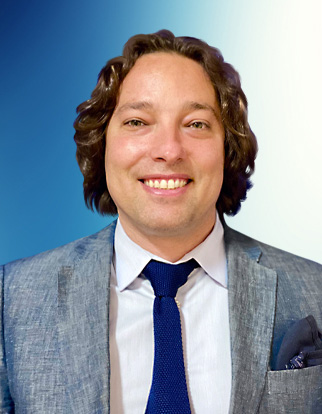 Robert Friedland has been the Principal at Sage Day in Rochelle Park since 2013. He began his educational career at the University of Connecticut, where he earned a bachelor's degree in economics. After earning his master's degree in secondary education with a concentration in mathematics, Robert began teaching math at the English High School in Boston, Massachusetts in 2001. In 2003, he began teaching math at Sage Day, teaching all levels from algebra to calculus. During his ten years in the teacher role, Robert also provided instruction in various electives, including culinary arts, band and physical education.
After completing his master's degree in educational leadership at Montclair State University, Robert served as an Instructional Supervisor at Sage Day. In this capacity, he coached new and veteran staff, in addition to coordinating master scheduling. In 2013, he began his tenure as Principal, supervising an educational staff and co-supervising a clinical staff.
With more than 20 years in the therapeutic education setting, Robert has amassed a wealth of experience and countless strategies to help support students with varying needs. He has been a dedicated advocate for services for students in need. His passion is found in providing students with the necessary soft skills and tools in order to best succeed beyond high school.
Robert Friedland
Principal