Academics
Our academic approach and curriculum are comprehensive and follows the New Jersey Student Learning Standards. Importantly our course of study encompasses a full range of mathematics, science, social sciences, humanities, technology, visual arts, music and electives – all meeting New Jersey state requirements for earning a high school diploma.
Our creative, hands-on techniques in the classroom facilitate broader exploration of topics and make learning more meaningful and relevant for students. Our teachers are passionate about their subject matter and highly creative in their delivery of instruction. They devote themselves to forming strong professional relationships with each student.
Classes are small, most with a 6:1 ratio, supportive and challenging. Students who graduate from Sage Alliance are guided by our College and Career Counselor, and 100 percent of our graduates have a postsecondary plan in place before graduating. More than 85 percent of our students enter a two or four-year college or university.
"We had all but given up on school and yet a few years later, our child is preparing to start college."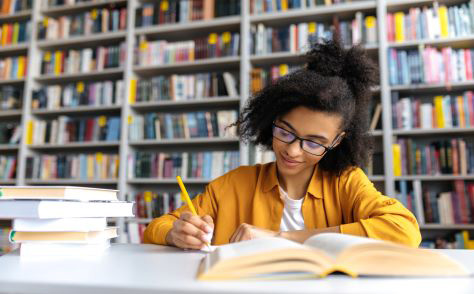 Rigorous Academics with a College Preparation Focus
Our teachers use research-based instructional approaches to help our students master coursework and materials while building problem solving and critical thinking skills. This dual approach will prepare and support them in their both postsecondary education and future careers. Our academic curriculum caters to the needs of each student and is aligned to state standards. In addition to a core academic curriculum of math, science and language arts, students have opportunities to engage other areas and explore their talents:
World language courses
Physical education and health studies
Driver's education program offering 30 hours of instruction; opportunity to obtain their driving learner's permit and take the New Jersey Department of Motor Vehicle test
Arts and expression
Exploration of contemporary topics
Independent study with mentors
College and Career Transition Services
Sage Alliance fully prepares graduates to take the next step. Our College & Career Transition Department and school counselors provide direct instruction on career awareness and work closely with students to make informed decisions about their postsecondary choices.
Recent graduates are also pursuing career-based certifications at accredited career schools. Others have entered the workforce or are serving in the U.S. Armed Forces.
Support services include:
Professional college and career counseling for juniors and seniors
College applications guidance for students and families
Identifying scholarships and other opportunities to defray college costs
Preparing students for College Board and/or ACT test accommodations and the PSAT test. Sage Alliance is a College Board National Test Center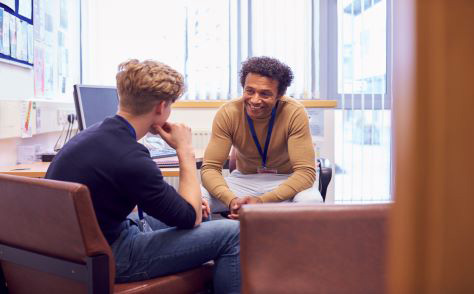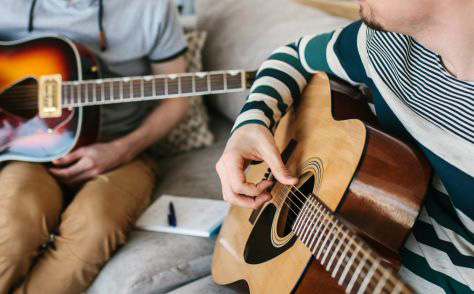 Enrichment Beyond Academics
Students' interests and talents beyond academics are nourished through electives. Students are encouraged to work on independent study projects, participate in work study, take college courses, and travel beyond school boundaries for enrichment. All students are encouraged to participate in their school district's extra-curricular activities, including team and intramural sports.
A Place to Belong
Community is central to all that we do. We set high standards for all of our students. They are encouraged and expected to be responsible members of our school community who respect the unique differences of others. Bolstered by an atmosphere of acceptance and trust, students form strong bonds, learn to cooperate and rely on one another and make meaningful contributions to Sage Alliance and the greater community. Very often, the relationships and friendships formed here continue to flourish long after graduation. For this reason, we offer numerous electives, special programs and clubs outside of regular coursework that foster individual students growth and development.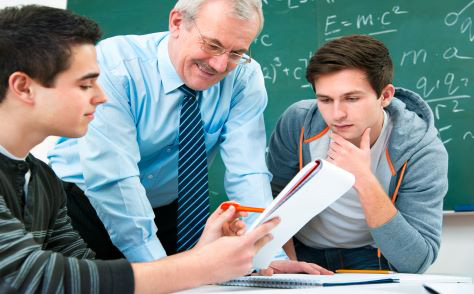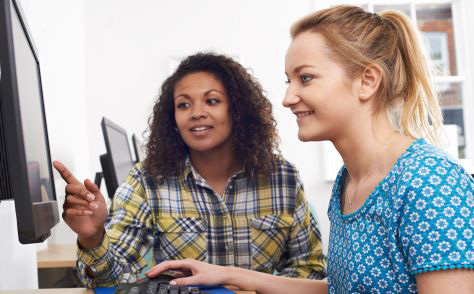 A Roadmap of Support: Individualized Education Plan
An Individualized Educational Plan (IEP) is the guiding document for a student's educational program. At Sage Alliance, each student's IEP is the guiding document for the student team consisting of the student, parents, Child Study Team case manager, teachers, therapists, and administrators.
The IEP begins with an overview summary of the student's current education status: The Present Level of Academic Achievement and Functional Performance (PLAAFP). The IEP also includes goals and objectives for academic performance and social-emotional functioning, as well as a plan for transition to post-secondary life. The IEP lists specific accommodations, modifications and/or exemptions that a student needs in order to perform successfully.