One-size-fits-all education isn't for everyone. This is especially true for students who are capable but need a different learning environment to develop, feel confident, and thrive. Sage Alliance schools provide rigorous academic education with therapeutic education support to elementary, middle and high school students challenged by anxiety, depression, ADHD and or other emotional issues such as school refusal. Through empowerment, skill-building and academics, we meet students where they are at, and partner with them and their families to get them where they want to go.
Sage Alliance schools are accredited and private, serving students grades 4 – 12. Our unique culture, innovative educational approach, and authentic learning environments support students in their educational and development journey. With smaller class sizes and more personalized learning approaches, our teachers and staff meet the needs and opportunities of students: intellectual, social, and emotional.
Services
Students of Sage Alliance are part of a unique and authentic school community that combines an academically rigorous curriculum with therapeutic education support. Our focus is on the whole student, and we are strongly committed to both intellectual and emotional growth.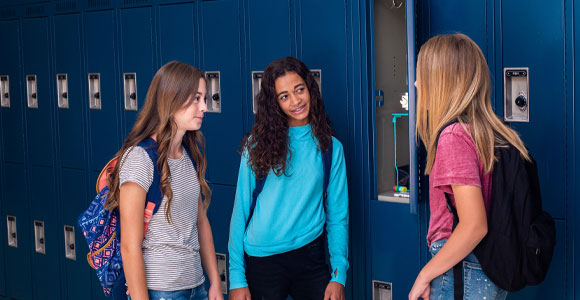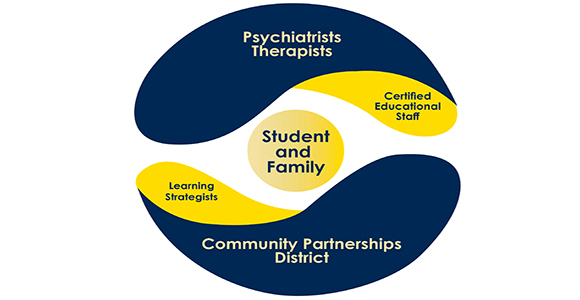 Therapeutic Education Support
Our therapeutic education approach considers and addresses the emotional and cognitive development of our students, holistically, and in stages tailor-made to the needs of the whole student. This purposeful approach provides students and their families opportunities to partner with licensed therapists — individually or as part of family therapy services — that are then integrated into a student's learning plan.
Learn More

We offer ancillary therapeutic support that's combined with collaboration to help our students.
Two years ago my son was depressed and hopeless about school.... Today, my son is graduating and has been accepted to college. We don't think he would be where he is today without the support and care of Sage Day staff. If you are a parent who has lost hope, Sage Day will make a great difference in your life.
Parent of Sage Alliance Graduate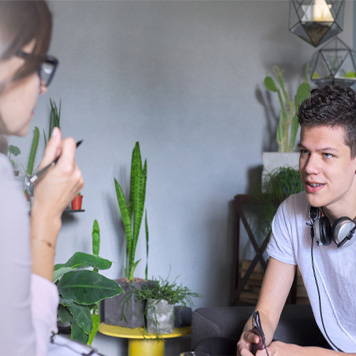 The personal concern and attention for our son were evident from the beginning. The flexibility to meet so many different needs was obvious. The great talent and people skills of all the teachers were a refreshing and important change for our son. Sage Day is the whole package!
Parent of Sage Alliance Student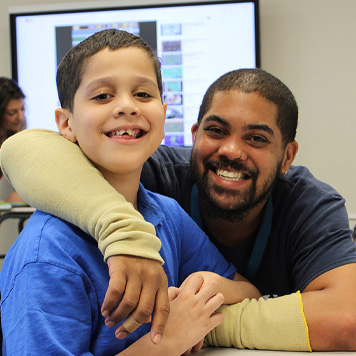 I wanted to thank you for believing in me when I could not believe in myself. You all have changed my life in so many ways I cannot even start to tell you. I just wanted to thank you for giving me a place in life when I thought I had none.
Sage Alliance Student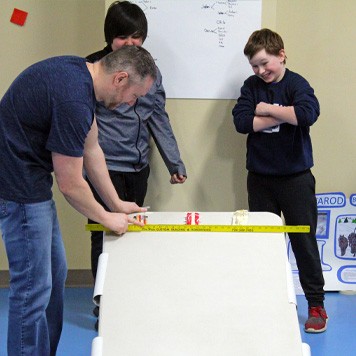 New Alliance Academy helped me in the process. It was hard at first, being back at my district, but New Alliance Academy continued to support me in the future. I don't think you realize how something can help you until you look back after you have been through the experience.
Former Sage Alliance Student
I credit New Alliance with turning my life around... I would like to thank all the teachers and learning strategists, past and present, for their help with getting through the challenging coursework.
Former Sage Alliance student