Our Approach
We meet students where they are and help get them to where they want to go through collaboration and with partnership from our families and districts.
Students are at the center of everything we do.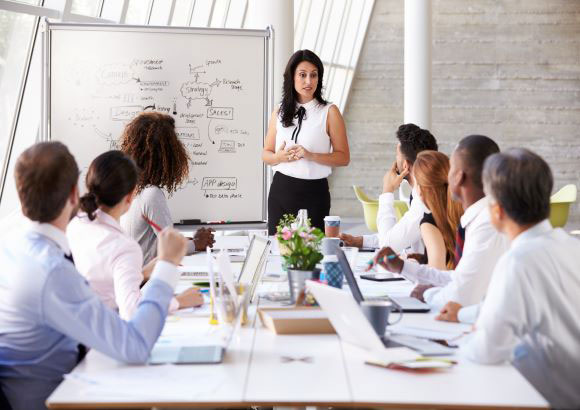 Integrated School Model
With a multidisciplinary team approach, we integrate clinically licensed therapists and certified teachers and staff with students, peers, and families to build trusted, productive relationships with community-based medical and health care providers. It is our core belief that by integrating and working together, we are better able to focus on our students and enable them to achieve their greatest level of academic success and optimal mental health. Our integrated model focuses on:
Working together to fully understand underlying issues and create an action-based plan.
Creating direct and clear communications that support better outcomes.
Providing necessary therapy on-site, with our trained licensed staff.
Coordinating care among all members of the team so we're working with the student and family toward a common vision for the future.
Our Shared Calling
Our integrative model is efficient because our holistic team of professionals — educational and therapeutic — collaborate and work towards shared student goals. Our communication protocols allow for greater awareness and sensitivity to our students' needs, which permits us to be more proactive in identifying student challenges and opportunities.