About Sage Alliance
Originally established as Sage Day School in 1997 in Rochelle Park, New Jersey, Sage Alliance was founded and built to provide integrated academic and therapeutic programs and support to elementary, middle and high school students. For more than 25 years, Sage Alliance has been working with children, families and community partners to provide a safe, trusted and results-driven learning environments where students can develop, feel confident and thrive.
Each of our of four Sage Alliance schools' offer academic and therapeutic education support and programs for students challenged by anxiety, depression, ADHD and or other emotional issues. Depending on a student's needs, our Sage Alliance programs offer more specialized support and resources for those who have been diagnosed with more significant mental health issues.
Through empowerment, skill-building and academics, we meet students where they are at, and partner with them and their families to get them where they want to go.
Sage Alliance schools are accredited and private, serving students grades 4 – 12. Our unique culture, innovative educational approach, and authentic learning environments support students in their educational and development journey.
Our Timeline
1997:
Sage Day School is founded in Rochelle Park
2009:
New Alliance program opens in Paramus
2009:
Sage Day program and New Alliance program are offered at various locations
2020:
Sage Day and New Alliance become Sage Alliance, and joins New Story, a leading provider of special education schools, clinics and programs for children and young adults with serious and complex behavioral and academic challenges.
Locations throughout
New Jersey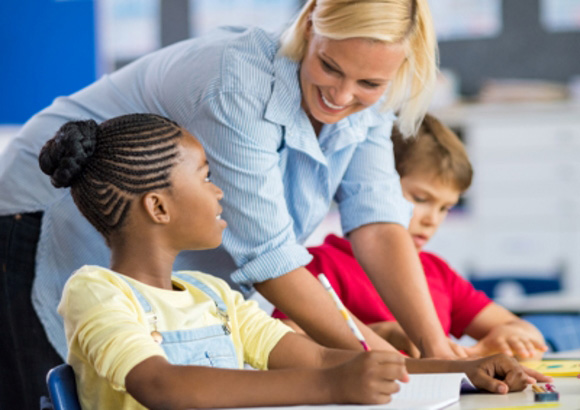 Today we support 200+ students and partner with more than 200 school district partners through New Jersey including Rochelle Park, Paramus, Boonton, and Mahwah.