Overview
Sage Alliance believes in supporting our community in any way we can. The following are just some resources available for our current families and employees.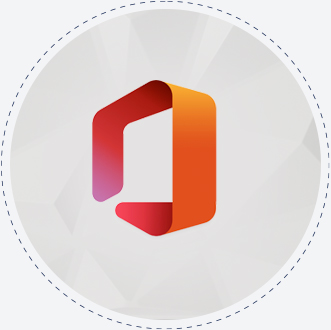 Sage Alliance Employee Portal
Improving communication starts with each employee. The Sage Alliance Employee Portal is where you can view company updates, compliance information, newsletters as well as find policies and forms. Check your email and access other company resources and links with the click of a button.
Login

Employees click here to log into our employee portal.