Therapeutic Education Services
Therapeutic education is what makes Sage Alliance unique and its students successful. Therapy, which is conducted by our certified clinicians, is fully integrated into the school day and is designed to enhance academic learning.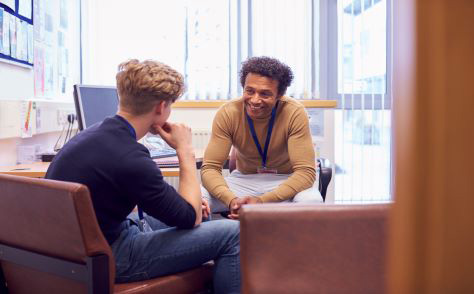 Therapeutic Education That Transforms
Integrated educational and therapeutic services work hand-in-hand, every day, to provide drive student momentum and progress. This approach also facilitates more open communication between therapists and educators, which ultimately better supports students.
Individual, Group and Family Therapy
Five days a week, students can participate in individual, group and family therapy. Understanding oneself and gaining insights into their strengths and opportunities become part of our students daily process. With therapeutic and instructional support in place, students use the tools and techniques they learn to tackle academic and emotional challenges with comfort and vigor. Family counseling is essential and encouraged. Our clinicians are highly skilled professionals who are trained to work hands on with and sensitive to the individual needs of students and their families.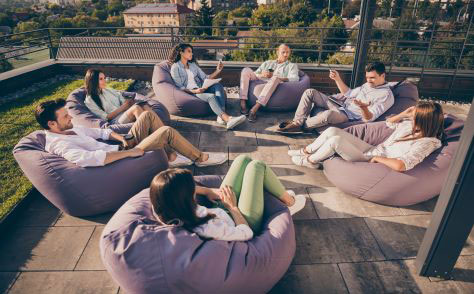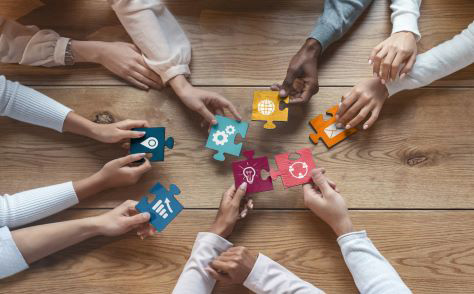 Coordination of Care
We strongly believe in the value and importance of coordinated and integrated care. Teachers, therapists, doctors and staff members regularly meet, communicate and exchange learnings. This approach is critical to our students' success — and ours. Through our collaborative approach, we establish and manage positive relationships with community-based providers, as we all work together for the benefit of each student and family.
Increased Levels of Support
Support extends beyond the traditional school day, with 24/7 assistance and guidance during times of crisis.