Blog
How Technology Effects Teenager Self-Worth
Posted: May 11, 2016 | Written By: Holly Ference | Category: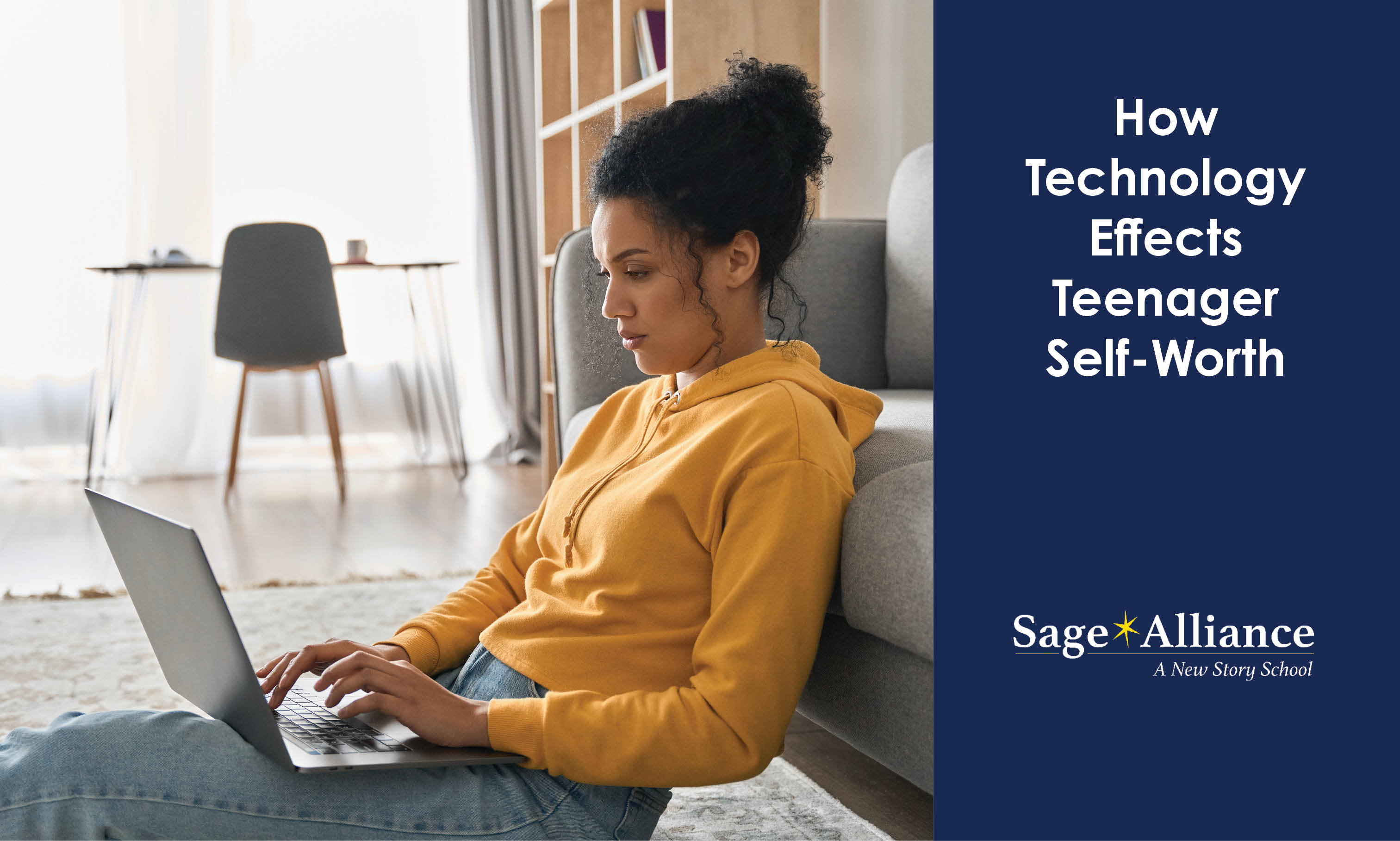 Technology has become an integral part in today's society. The majority of Americans are connected to the web in some way, whether it's using Google Maps to search for a location or posting a status update on Facebook. Social media, especially, has become extremely important to people of all ages, including teenagers. 
Teenagers use a multitude of social media platforms to connect with one another and to learn more about what's going on in their peer group. Although there is nothing wrong with staying connected with friends, social media can have an adverse effect on teenagers, negatively affecting their self-esteem and confidence. 
If you're interested in learning more about how social media can affect your teenager, continue reading the following infographic. You'll learn how social media can affect your teen's self-esteem and confidence, as well as what you can do to help. 
Want to be notified of new articles and resources from Sage Alliance? Click here to submit your email and opt into our newsletter.