Blog
One Step Closer to Ending the Mental Health Stigma
Posted: September 17, 2019 | Written By: | Category: Emotional Health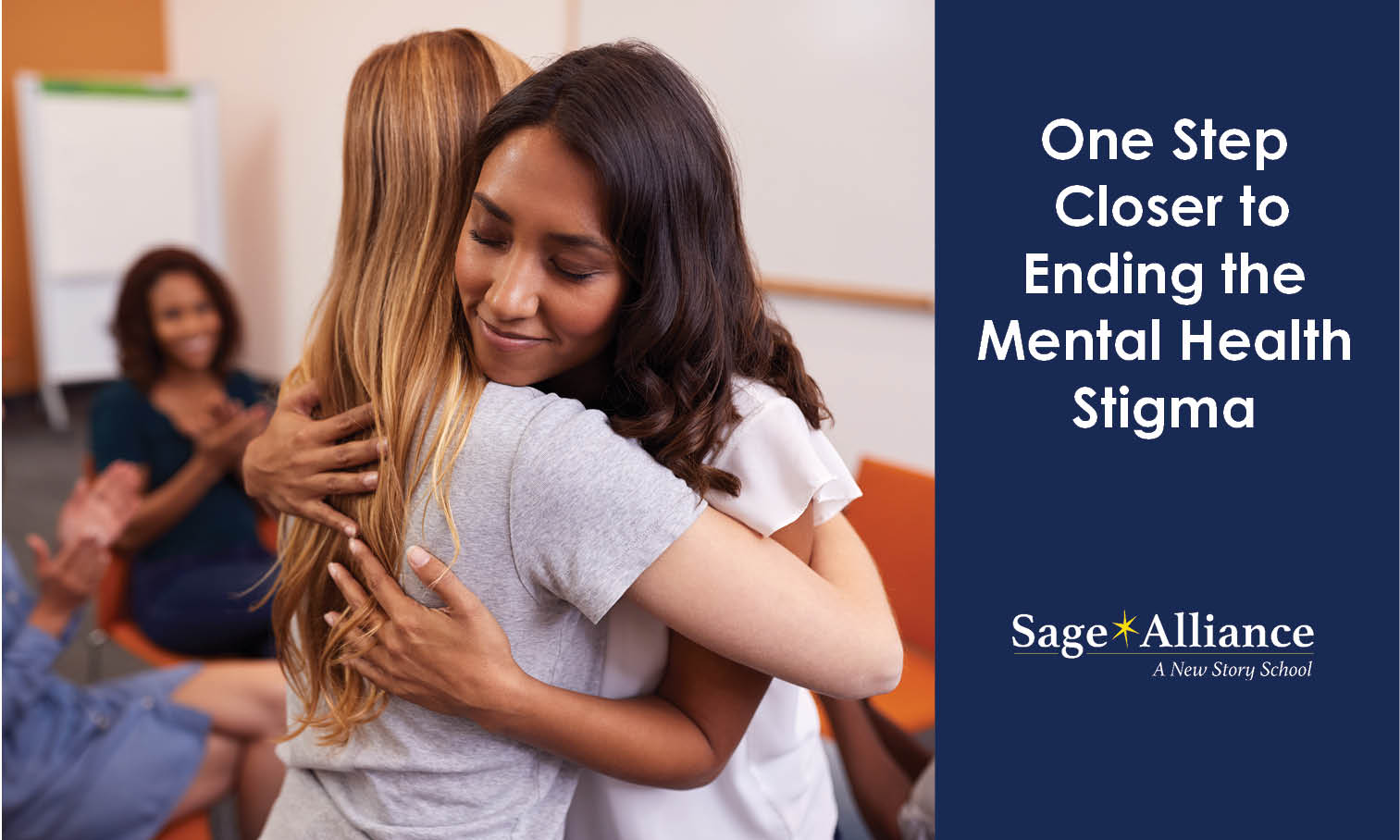 One of the most important skills needed as an adult is understanding how to be healthy – both mentally and physically. Physical education is taught in school, but mental health education is not. However, this is all about to change for New Jersey schools due to new legislation that has recently been signed. 
About S2861 
New Jersey Governor, Phil Murphy, signed new legislation on August 9th, 2019 that will require all New Jersey public schools to include mental health instruction in kindergarten through 12th grade health curriculums. This new bill (S2861) aims to change people's attitudes and behaviors toward mental health and give the students the skills and knowledge needed to promote their overall well-being. 
Education Commissioner, Lamont O. Repollet, commented on the new legislation, "Educating students about mental health prioritizes approaches like social and emotional learning programs that give students the necessary skills to understand and manage emotions, set and achieve positive goals, and make responsible decisions. It's an important step toward building positive school climates and supportive learning environments for all of our students." 
Our Thoughts 
We are excited to see how this new legislation will benefit these students and how it will change the health curriculum. This is a great step in the right direction toward a world with no mental health stigma and better mental health for all. We hope that New Jersey sparks a nationwide movement to introduce mental health awareness into schools. 
Source: New Jersey Government 
Want to be notified of new articles and resources from Sage Alliance? Click here to submit your email and opt into our newsletter.