Blog
Promoting Long-Term Development and Success in All Children
Posted: March 19, 2019 | Written By: Holly Ference | Category: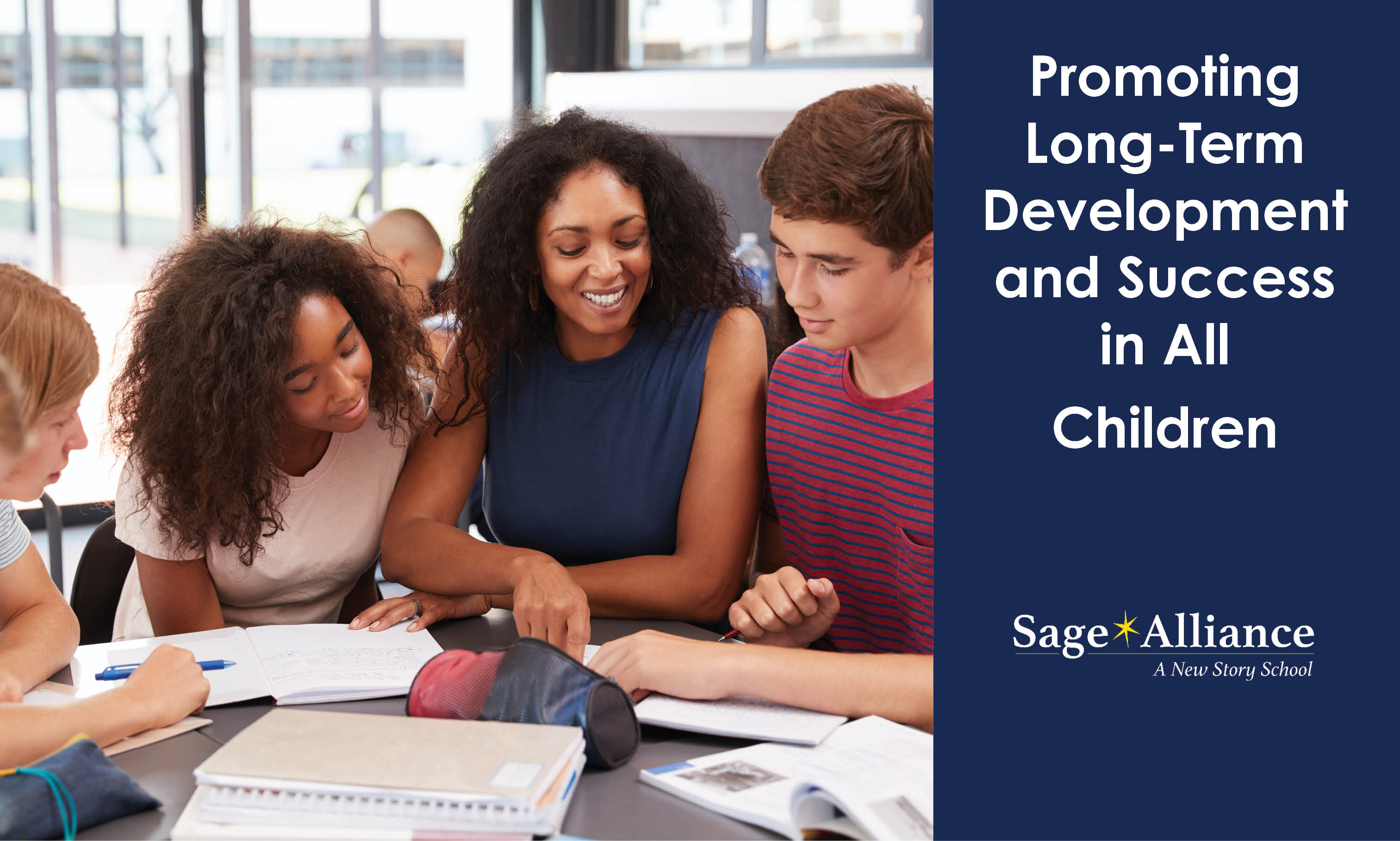 On Friday, March 29th, 2019, Sage Day Schools will be holding a workshop at our Mahwah location to address specialized therapeutic interventions for upper elementary and middle school students. Join us to learn about how Sage Day utilizes specialized strategies in an effort to transition interventions both therapeutic and academic from a focus of narrowly defined achievement to one that promotes the long-term development and success of all children. 
Developing an understanding of the significance that climate and culture have on the well-being of students plays a meaningful role in student outcomes. At Sage Day, we strive to create a learning environment that is safe, warm and nurturing for all. Our student-to-staff ratio does not exceed 6:1, allowing students to feel safe, cultivating a better learning environment compared to traditional classroom sizes. 
Through the use of case studies, our outcomes of the workshop include: 
Creating a better understanding of the challenges with respect to managing students with school refusal 

Understanding the positive effect of supporting a diverse group of learners with anxiety 

Focusing on positive discipline in the classroom 

Practicing infused therapeutic interventions 
Join us on Friday, March 29th, 2019 in Mahwah from 1:00 – 2:15pm. The moderators of the workshop will be Sage Day Principal, John Immerman, and Clinical Director, Alison Hipscher, LCSW. 
Want to be notified of new articles and resources from Sage Alliance? Click here to submit your email and opt into our newsletter.