Blog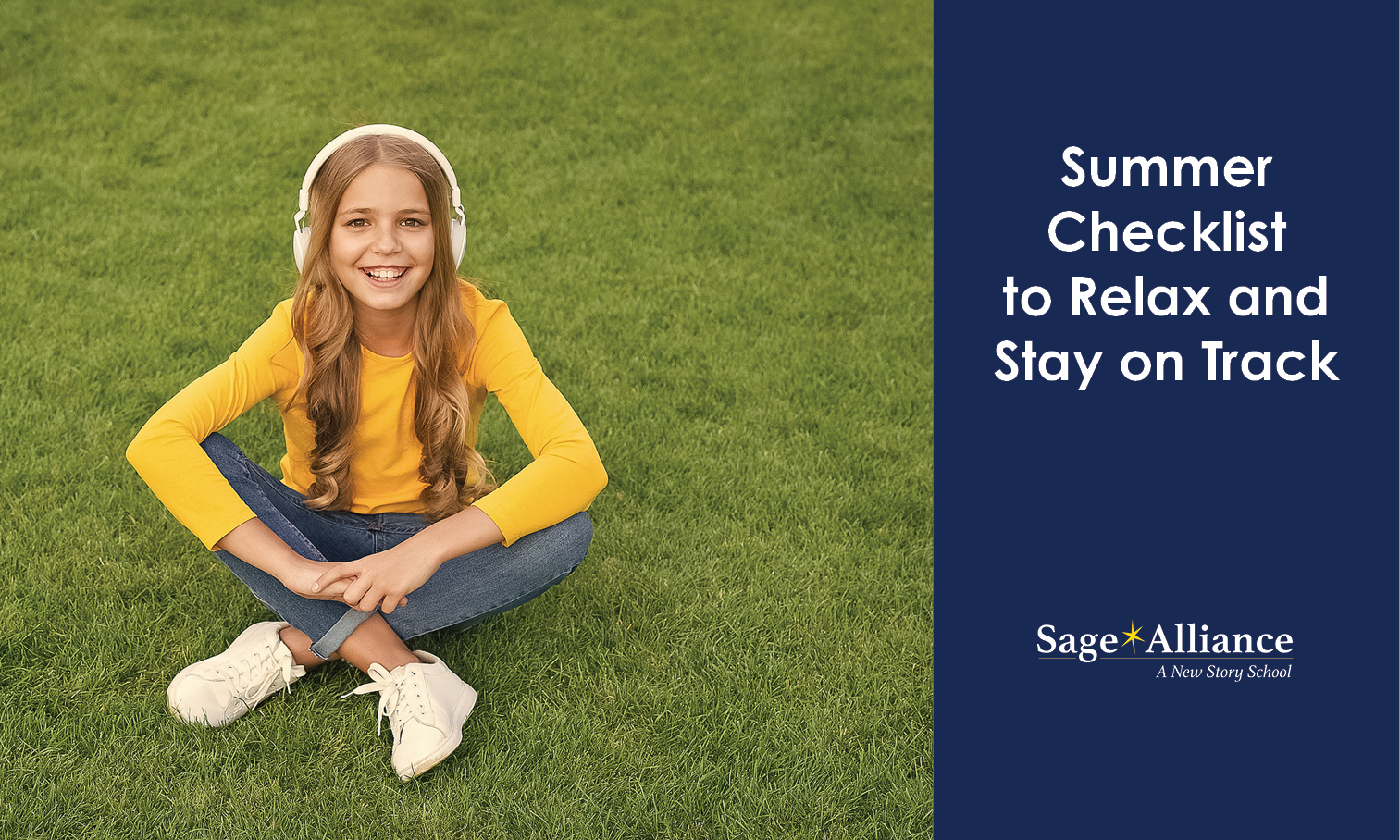 As summer is quickly approaching and school is coming to a close, finding activities and ways to spend your time are important. Teenagers suffering from mental health issues on a regular basis may experience an increase in symptoms due to the lack of social interaction and supervision that they normally receive during the school year. Keeping your son or daughter on track and progressing in an upwards direction can become difficult during the summer months, as many parents work and become busy, leaving their teen to have a surplus of free time, compared to during the school year. Below is a summer checklist of activities to help your child relax and stay on track this summer. 
Get a Job or Volunteer 
Having a part-time job or volunteering during the week is a great idea for your teen. This will allow them to stay on track and have responsibilities during the summer. Both getting a job or working as a volunteer will give your teen the social interaction they need and will also allow them to use their time productively. Having a work/volunteer schedule will help set your child's summer routine. 
Make A Reading List 
Reading books is one of the best ways to occupy your teen's free time. Reading can help stimulate the mind while also being educational and beneficial. Engaging in books during the summer will prepare your child for the upcoming school year. 
Find A New Podcast 
Instead of wasting time watching TV shows and movies just for pure entertainment, suggest to your teen they find some new podcasts to listen to. Podcasts can be entertaining and educational at the same time. Another benefit of listening to podcasts is that you can multi-task, so whether they are outside doing some chores or in the car, a podcast can be on in the background. 
Want to be notified of new articles and resources from Sage Alliance? Click here to submit your email and opt into our newsletter.