Blog
Transgender Issues Regarding Participation in School Sports
Posted: February 16, 2017 | Written By: Justin Gerwick | Category: Transgender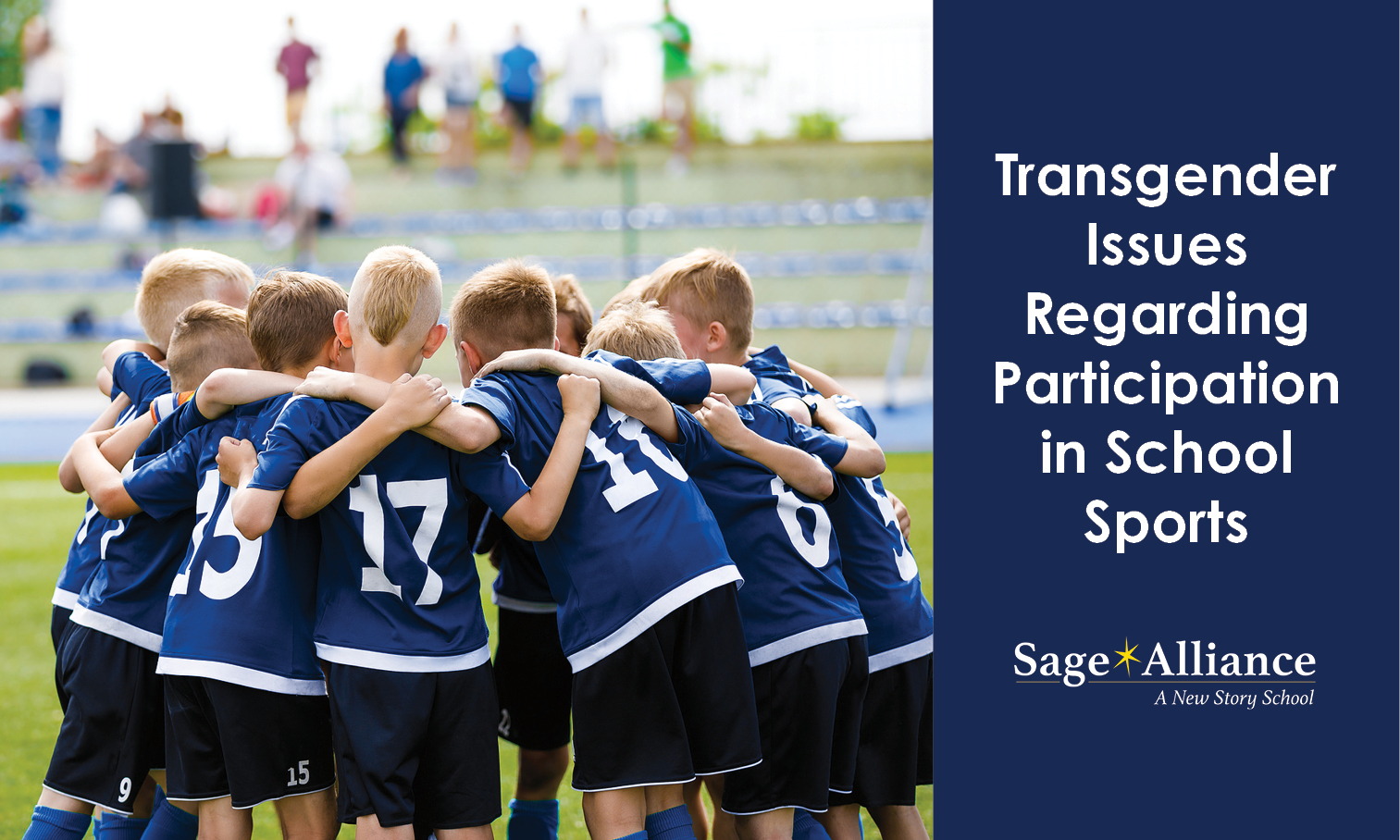 As we all know, Title IX protects all students of any protected class, including transgender students and students that don't conform to gender stereotypes, from exclusion in any extracurricular activities – including school sports. 
Enforcing Title IX requires a complete buy-in from the entire institution from the top down, from administrators to the student body, as well as a commitment to creating a positive, inclusive, safe learning environment free of harassment. In a nutshell, this means that all students may participate in sports activities that may be traditionally viewed as gender specific. 
It is the belief that transgender students should be afforded the same opportunities to participate in school sports that may lead to receiving scholarships to further their academic education. That being said, providing these opportunities is easier said than done due to the individual needs of the transgender student and must be addressed on a case-by-case basis, all the while maintaining the transgender athlete's privacy. 
There are a myriad of issues that arise because of Title IX, including allowing transgender students access to restrooms and locker rooms according to gender identification as opposed to gender assigned at birth. Some states allow access, while others don't and have opted to provide private bathrooms and changing areas to alleviate parental concerns. 
There's also the issue of transgender students having an unfair competitive advantage on traditionally gender-specific sports. Some state athletic associations may permit transgender athletes to participate, while others may require verification. Those schools that are compliant with the rules and the regulations of the state governing body may risk being in violation of Title IX.  Unfortunately, the courts have not yet provided clear guidance on this issue. 
It is also not up to the school district to disclose to opposing sports teams a transgender student athlete's status. In fact, it would be a violation of privacy. 
While Title IX is clear in terms of anti-discrimination laws, which can lead to civil rights violations, its application in providing the same opportunities to transgender student athletes is fraught with many legal implications and may not be resolved by the courts for a long time to come. 
Want to be notified of new articles and resources from Sage Alliance? Click here to submit your email and opt into our newsletter.